Fin'tech Industrie
Surface treatment, liquid and powder coating
Our Hystory
Founded in 1996, our company specializing in surface treatment and liquid and powder coatings has now more than 90 employees.
It has been part of a dynamic movement since its integration into the MH Industries group with Matthieu HEDE at its head.
The Fin'tech Industrie company is specialized in surface treatment on aluminum and in the application of powder and liquid coatings.
Tri-metal passivation
Chemical conversions on aluminum
Alodine 1200 / Surtec 650
Powder coating
Liquid lacquering
Mounting
Assembly
Conditioning
Proximity shuttle
Custom aluminium samples
Lacquered panels
News
Installation of new equipment, participation in trade fairs, organization of internal events, discover all the news that drives Fin'tech Industrie!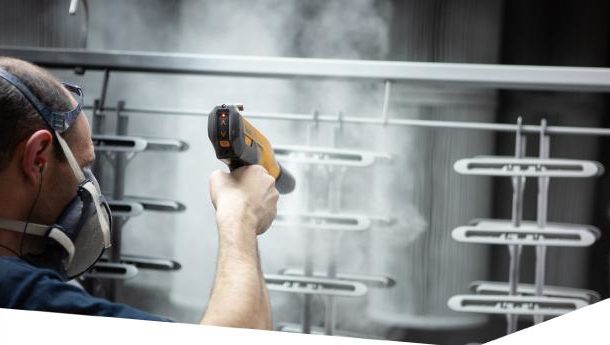 What is powder coating ?Powder coating is a paint coating technique for metals used in industry to coat parts or products. The paint used is in the form of a very fine thermoplastic (polyamide, polyethylene) or thermosetting (epoxy coating, high chemical resistance)...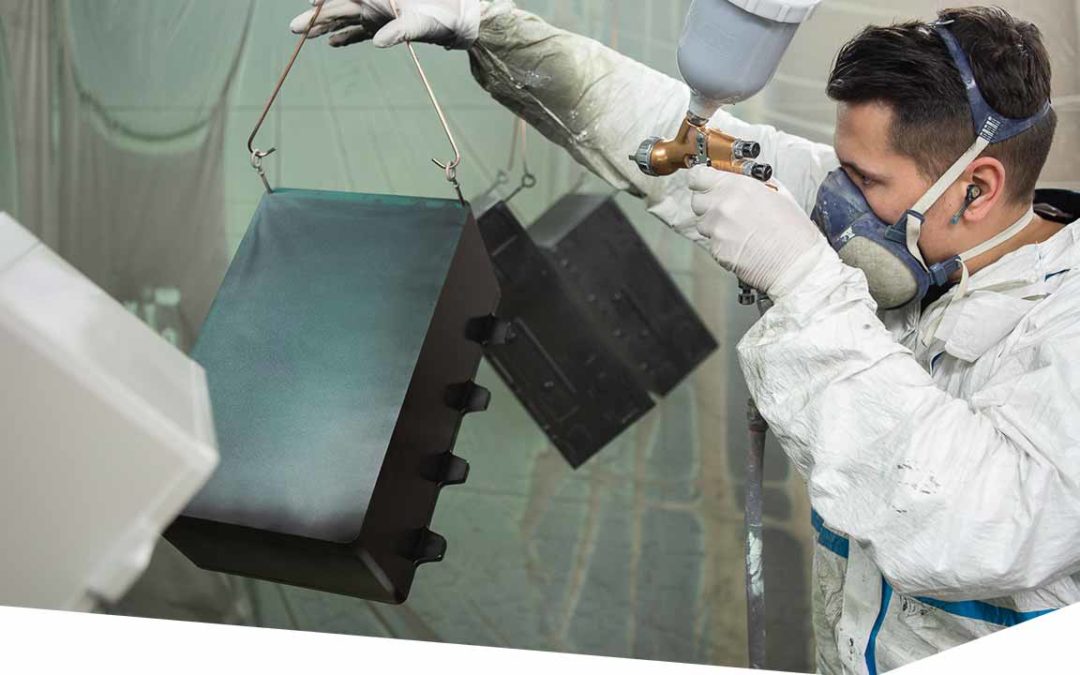 New liquid paint application workshop [Fin'tech Industrie is pleased to announce that the new liquid paint shop is now operational and ready to receive your parts. Fin'tech Industrie had until now had a liquid paint workshop with an application booth, a booth...