Our history
24 years of expertise and know-how
Historic
Fin'tech Industrie was created more than 24 years ago around an idea : to serve an industrial need surface treatment and coating, in the Occitanie region. In the first years, the activity was mainly oriented towards the automotive sector. Over time, the Fin'tech Industrie market has turned to building trades, in particular to lacquering in various colors (multicolored) for gamma-ray customers.
In addition, Fin'tech Industrie has developed its clientele regionally in various areas of industrial activities (sheet metal, foundry, machining, etc.), but still in its specialty, small and medium-sized parts. Today Fin'tech Industrie is also specialized in surface treatment and powder and liquid coating for aeronautics, defense and railways.
Fin'tech Industrie now has more than 90 employees. The company is part of a dynamic movement since its integration into the MH Industries group with Matthieu HEDE at its head.
Fin'tech Industrie has evolved over the years, notably by qualifying for many contractors.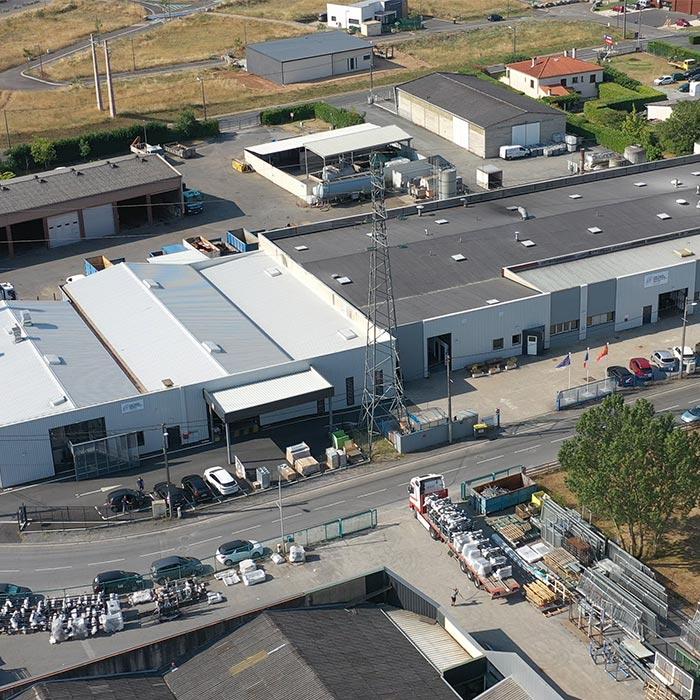 1996 : Creation of Fin'tech Industrie
1997 : Installation of the automatic powder paint chain
1998 : ISO 9001 certification
2010 : Installation of the liquid workshop
2015 : Acquisition of the company by the MH Industries group
2017 : Qualifications for major contractors (Defense, Railway, Aeronautics)
2019 : Expansion of the liquid paint shop
2020 : On the way to EN9100
Our values
Fin'tech Industrie is committed every day at your side to support you in your projects by ensuring the responsiveness of our services and the quality of our know-how. These values allow us to move forward together with confidence and to meet your expectations.
Recognized for the quality of our services, many customers trust us on diversified markets.
Partenaires